Uniwersalne, wielozadaniowe
roboty przemysłowe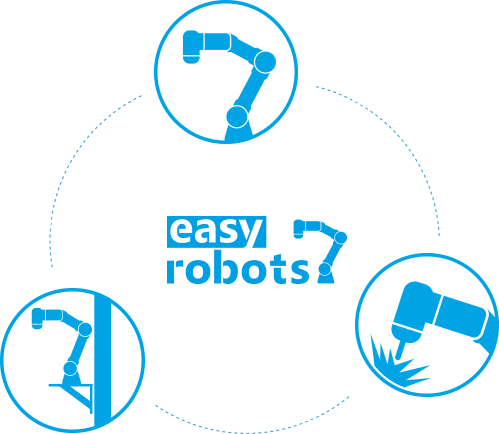 A wide range of products
produktów
Our goal is to meet the different needs of our clients. That is why we offer devices with various functions and parameters, customized to your individual business goals. Our offer includes such solutions as manipulators, welding cells or robotic sockets (for operating CNC machines). Designed for various industries, they will allow you to significantly improve your activities and improve the quality of services provided.
Solutions for many industries
Regardless of what your company specializes in and what business goals you have set yourself, in our offer you will find devices that will meet your expectations. We offer innovative technologies for the metal and electronics industries, furniture manufacturers and the chemical and pharmaceutical industries.




Check our robot's offer and learn more about their capabilities. You will find a solution perfectly suited to your needs.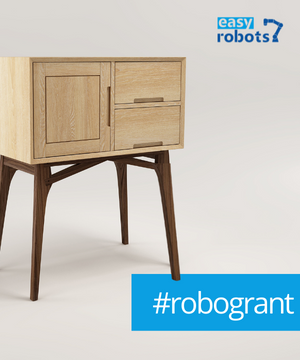 Już wystartował pilotażowy program Robogrant - dla branży meblarskiej 8 listopada wystartował pilotażowy program #robogrant, którego celem jest zwiększenie konkurencyjności branży krajowej meblarskiej poprzez...